Offer query product list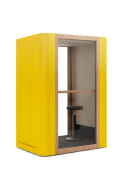 Your list is empty
Products will appear here after you add them to offer query.
Tell us about yourself
Hooray!
Your query has been sent!
Our team will get in touch with you shortly!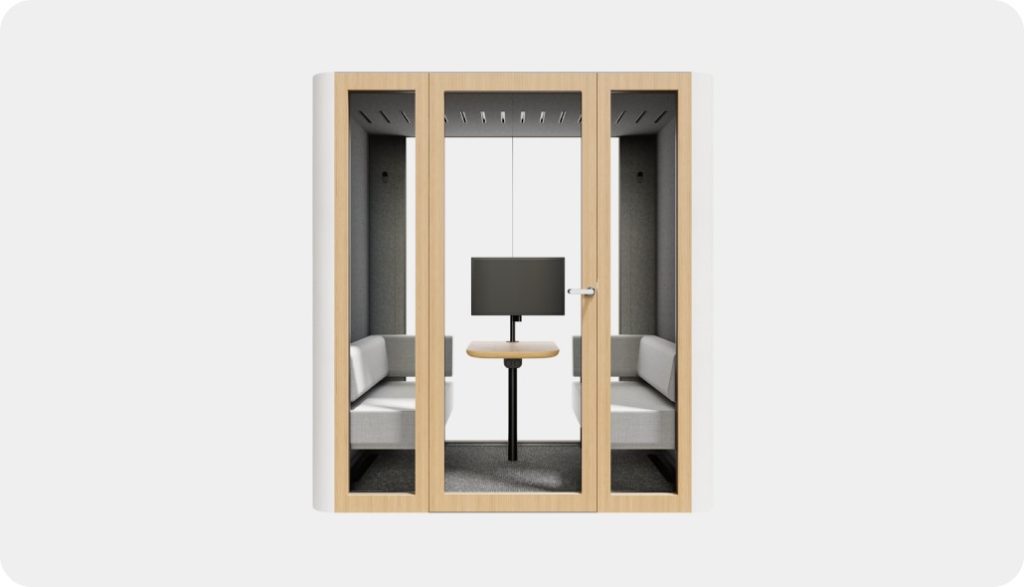 Space
Space is a family of high-end fully configurable acoustic pods that come in various sizes, purposes-based variants and colors.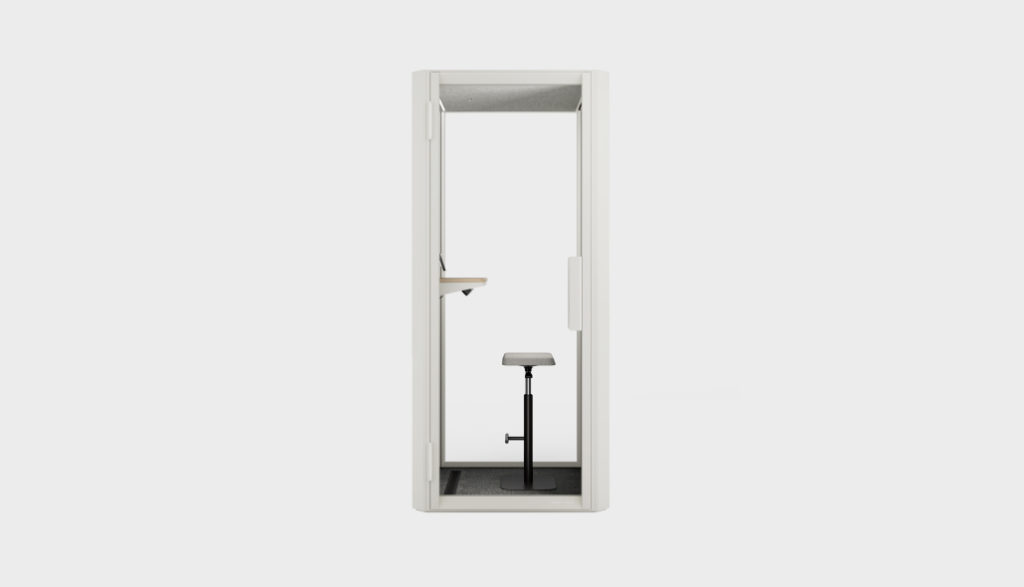 Jetson
Jetson is a family of smart, affordable acoustic pods available in two universal sizes, two colors and with add-on sets.