Our products help to design agile and comfortable offices.
Countless ways of arranging employees' comfort. Mix, arrange and rearrange easily to build a flexible, human-centered workspace.

The ideal solution for a quick call, focused work, or a productive meeting.
Select from 2 families: Jetson – affordable pods with add-on sets or Space – a high-end fully configurable pods.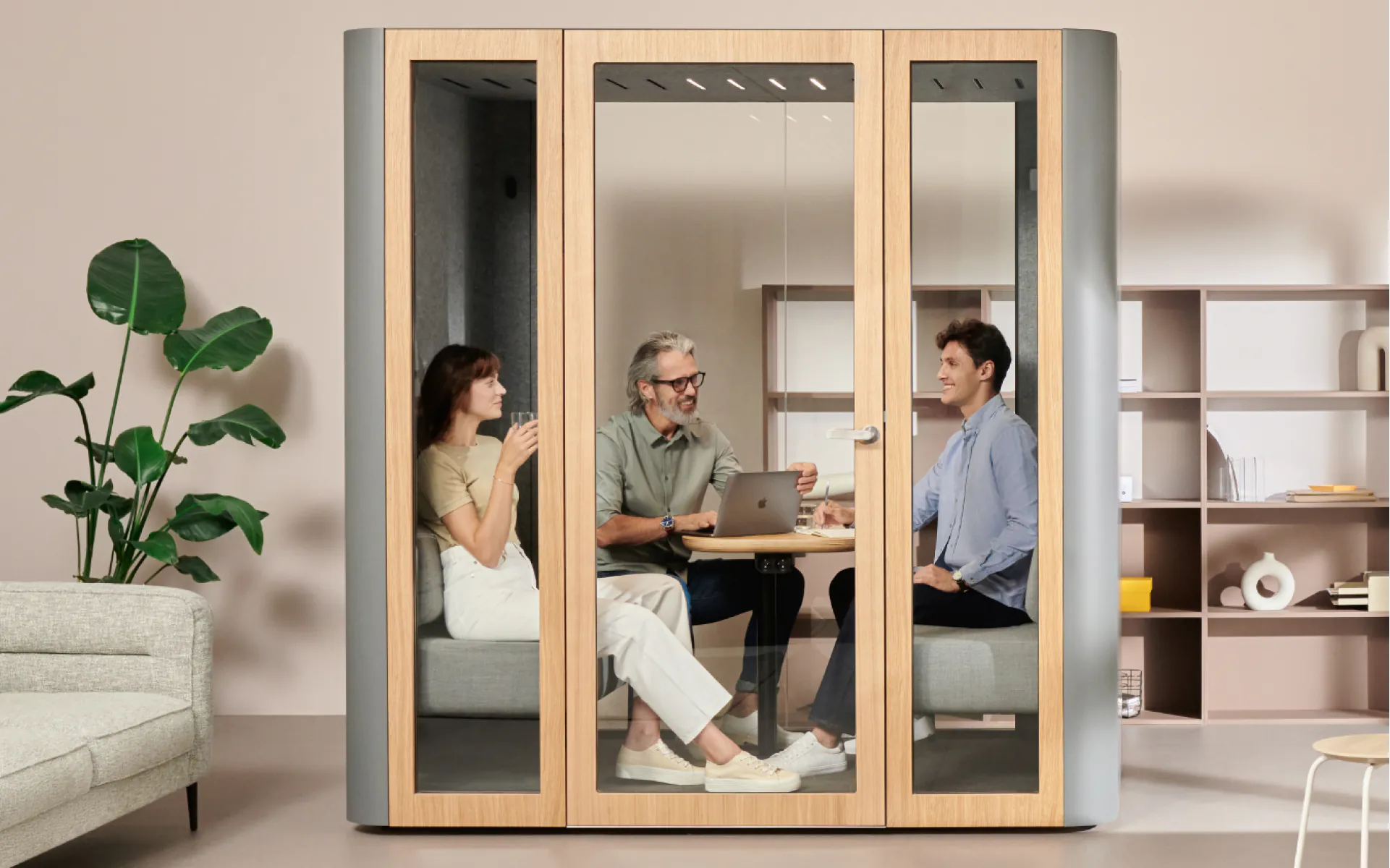 Two crucial functions in a modern office – sound absorption and efficient lighting.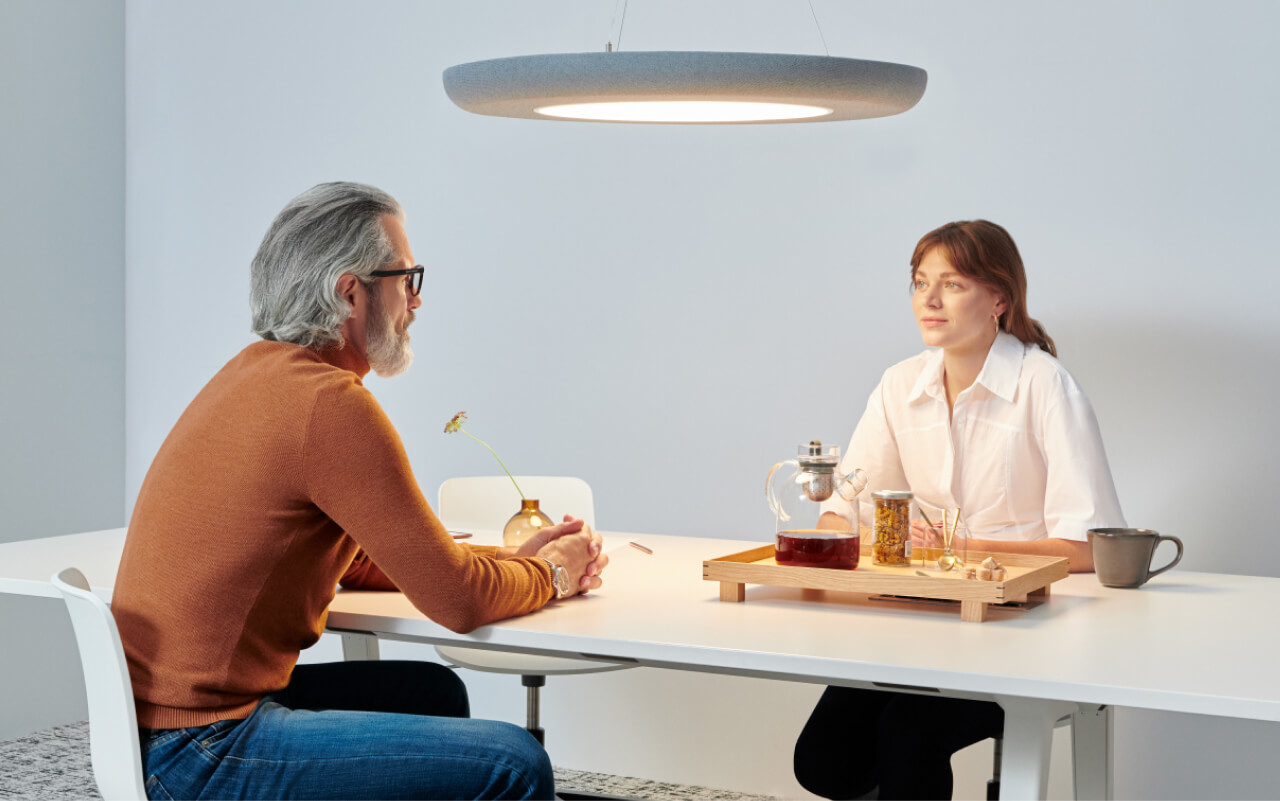 Packed with technological goodness in a meticulously designed construction.